Howdy and hello everyone! This is my 2nd Sunday Intentions video, all about my goals for the upcoming week. Included in this video is a weight update, my new goal for this week which is centered around my mental health, and how I did with accomplishing my goals for last week! (ie working out 2x a day, every day)
Tomorrow I'll post all about my workouts for last week (which will start going up that friday!), and that includes time spent on the elliptical and total calories burned! Turns out, having to take a picture and every day update a blog post about working out is super motivating! I know it sounds like a DUH moment, but you never really know with me.
I'm typically pretty hard headed.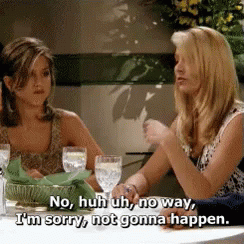 But here's to getting better!