Hi everyone! It has been a HOT minute since I was on here! Let's catch you up:
-I've been sick since before new years. So watching what I eat just hasn't been happening. How does anyone intermittent fast when sick?!
Super humans, I tell you what. Don't even get me started on working out. So let's be real, I'm probably back up to my starting weight, but we're not even gonna go there right now.
-I moved in with Matt! What what, cohabitation y'all!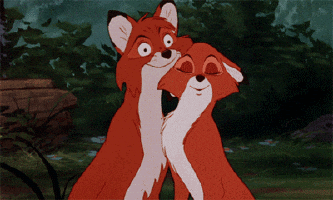 Continue reading "Hello 2018!" →